Ningbo Yongxiang Plastics Industry Co.,Ltd is a professional enterprise engaged in the production of various plastic sprayers, plastics, electroplating products and horticultural products, is specializing in the production of several series and hundreds of types of trigger sprayer,nasal sprayer,oral sprayer,mist sprayer and lotion pump,as a professional manufacturer engager in matching packaging of beauty salon,medicine and washing products.It has excellent molding equipment,injection molding,dust-free assembly and automatic operation,with daily production scale up to more than 600,000 units of series of products.Products are exported to the United States,Japan and other countries.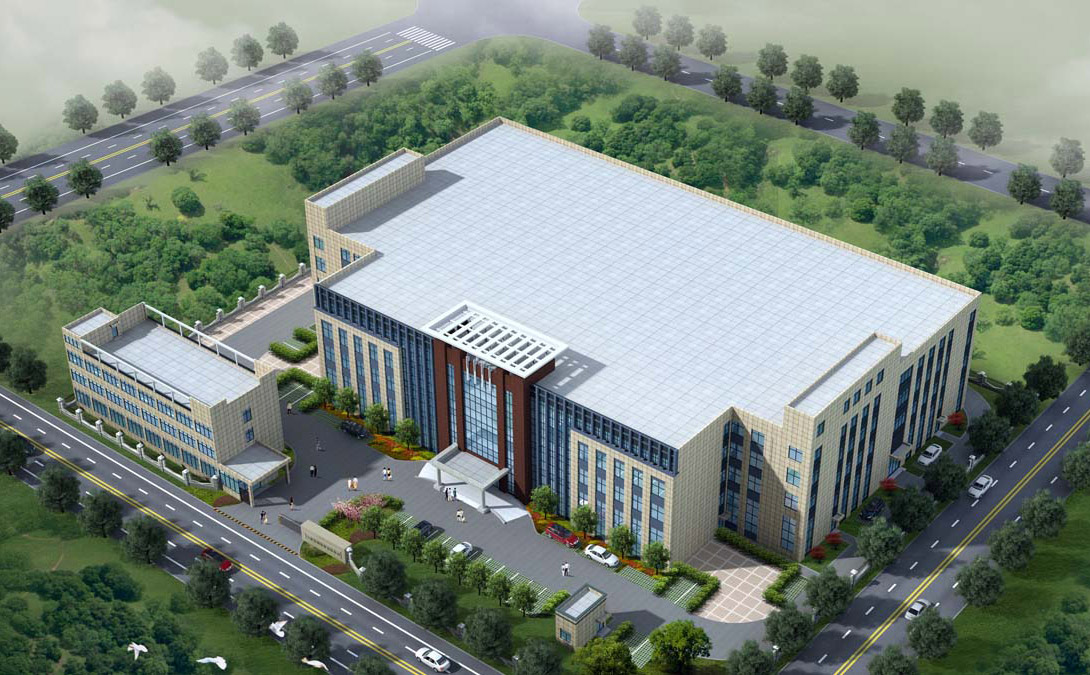 The company has complete sets of design equipments ranging from unique mold designs,manufacturing,to automatic injection molding,assembly and testing and acquires domestic and international customers with its quality products for many years by relying its life on product quality and taking advantage of its professionalism.
We have been always adhering to our tenet of "creating quality practically and perfectly;share development harmoniously and progressively",to continuously develop innovation with professional spirit,and strive to build into an international enterprise in sprayer industry by relying on high technology and equipments,high-quality hardware and software investment and excellent quality.
We sincerely hope to work with partners all over "seven continents and five oceans"hand in hand.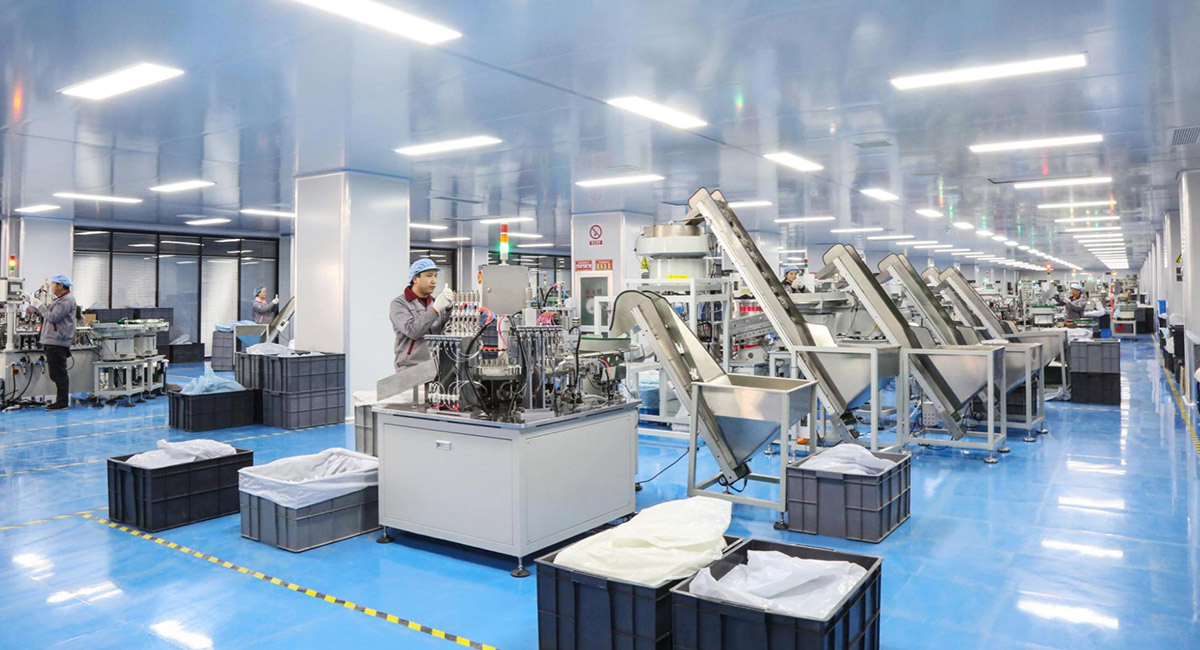 Professional spray packaging enterprises,perfect equipment,high-end talent,reasonable management,exquisite production technology.Meet customers'expectations of Yongxiang products. We always believe in the power of doing one thing with our heart,let Yongxiang produce It's getting better.
Excellent marketing team,let more customers know Yongxiang,use Yongxiang products,feel Yongxiang's quality service.Yongxiang not inly sell prodycts,but also pay more attention to customers'use experience.We strive to make cutomers develop in happy cooperation.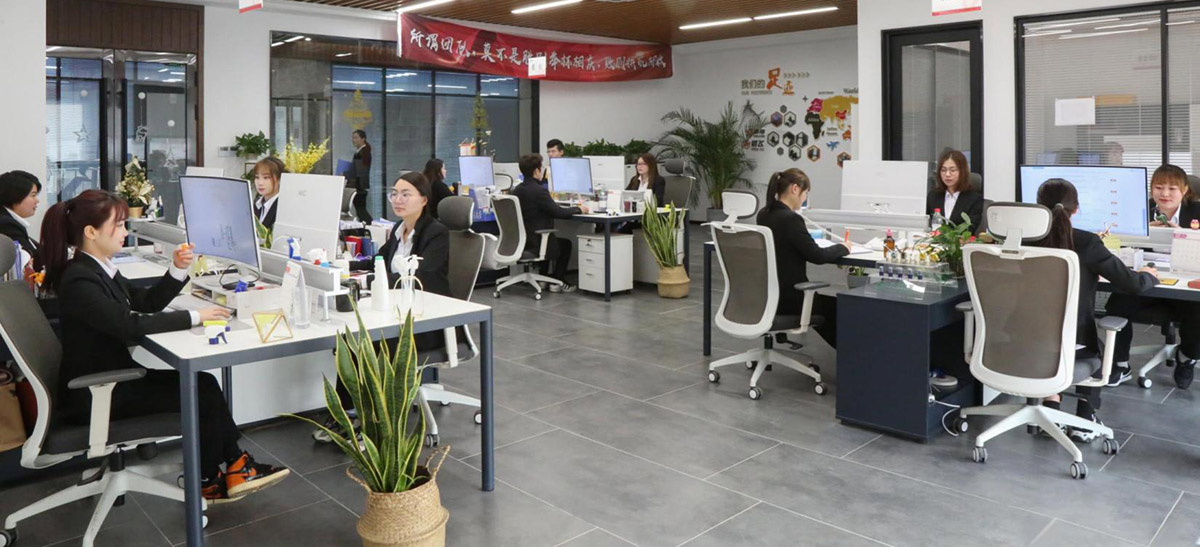 We don't just sell products, Pay more attention to user experience!